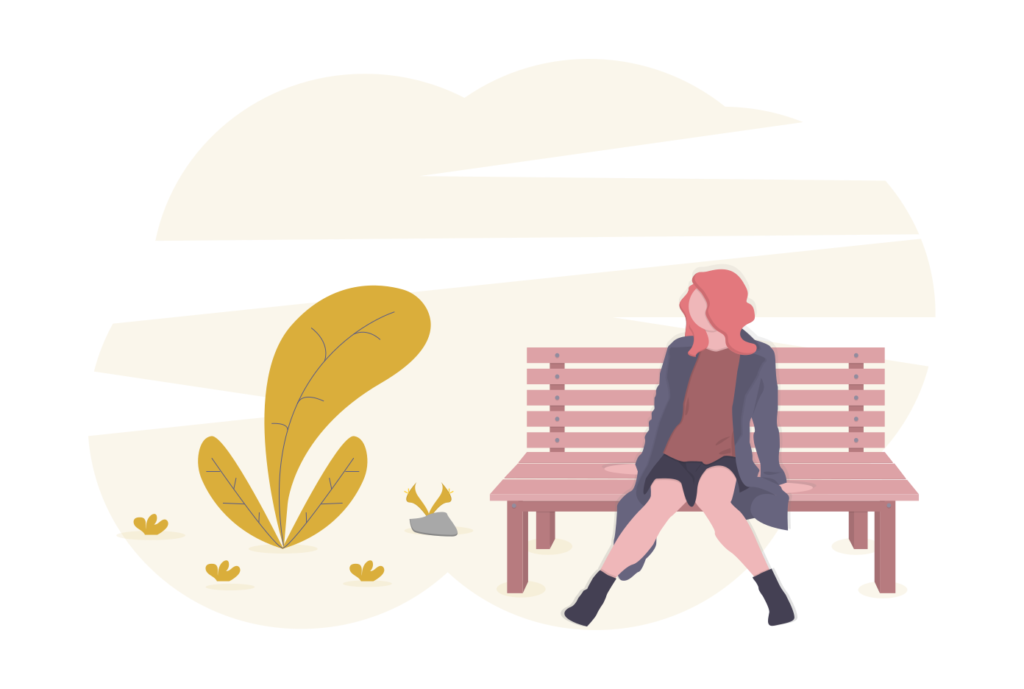 We're in unprecedented times, but we're still here to help. During COVID-19 we've devised some alternative support arrangements.
Need to chat?
Our team are still here for you every night we'd normally be in the hospital:
7pm – 11pm Monday to Saturday for Surrey, on 07534 331 455
7pm – 11pm Tuesday to Thursday for Medway, on 07983 136 215
Just give us a call
After inspiration?
Check out our blog page for personal insights from young people and team members addressing some tough stuff in a hope-filled, thought provoking way!