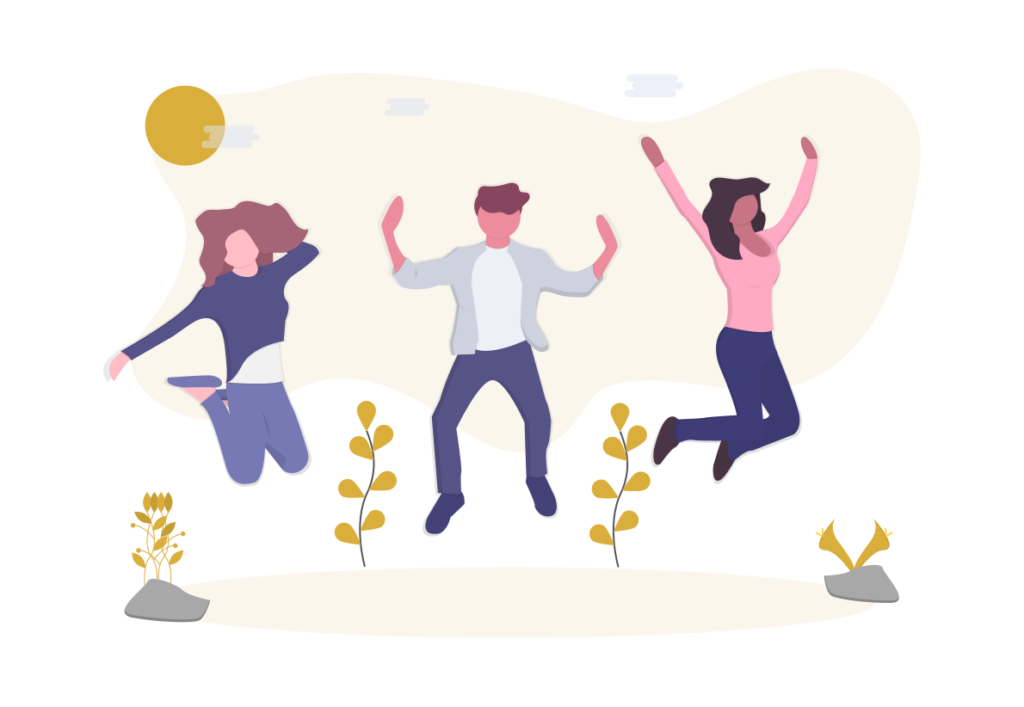 Emerge Project

at St Peter's Hospital
Our youth workers who provide short term support for young people who find themselves in A&E because they are struggling with self-harm or feeling suicidal.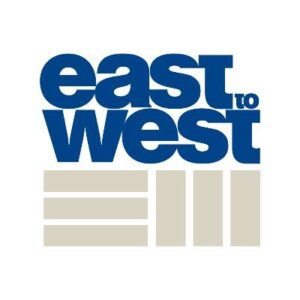 The Emerge Project at St Peter's Hospital is a joint project run by east to west and Emerge Advocacy, to provide support to young people. East to west is a local youth work charity in the Egham area.
We are there Monday, Tuesday, Wednesday, Thursday and Friday on 17:30-19:30 and on Sunday between 19:30-22:30.
Just ask a member of staff about seeing us, and we'll be there for you. If you attend St Peter's Hospital but don't happen to see us, you can email us at emerge@easttowest.org.uk and we will get back to you soon.
If you would like to financially support our mission to bring hope to a young life, you can donate here
For more details on Emerge at St Peter's, visit
EasttoWest