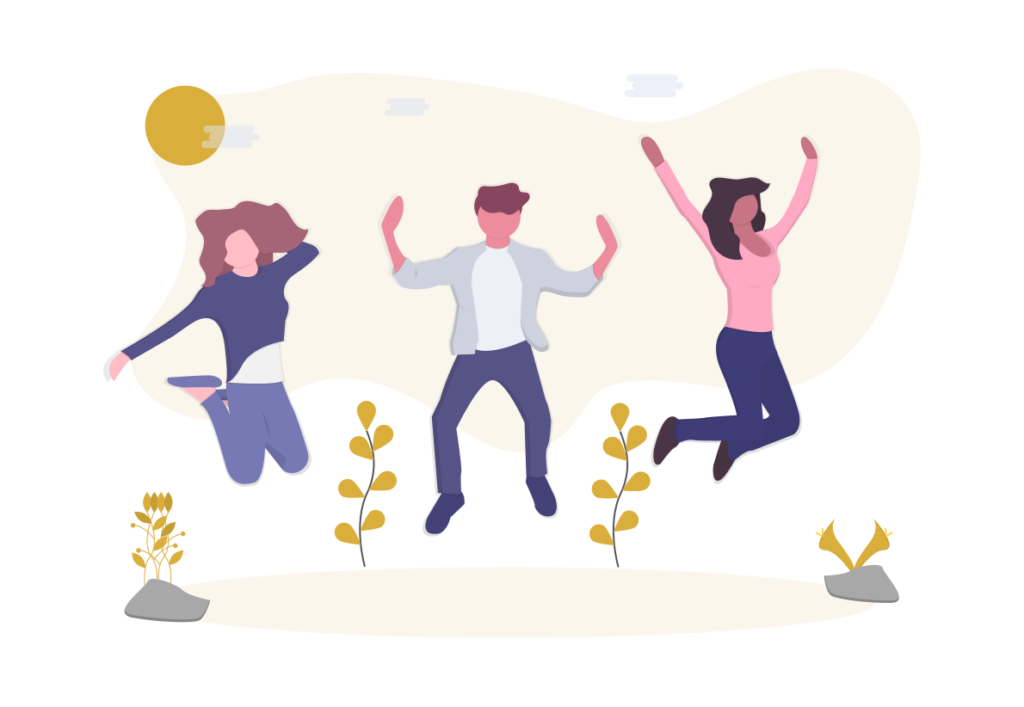 Emerge Projects

at St Peter's Hospital
Our youth workers who provide short term support for young people who find themselves in A&E because they are struggling with self-harm or feeling suicidal.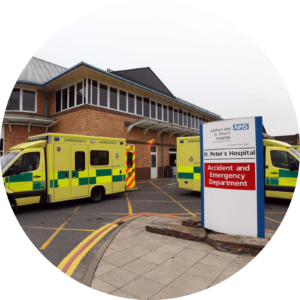 At St Peter's Hospital we are there Monday, Tuesday, Wednesday, Thursday and Friday on 17:30-19:30 and on Sunday between 19:30-22:30.
Just ask a member of staff about seeing us, and we'll be there for you. If you attend St Peter's Hospital but don't happen to see us, you can email us and we're get back to you soon.
"The person I spoke to was amazing and extremely helpful, I can't thank her enough"
What does Emerge do
in Hospitals

?
We are there to support young people aged 10 – 25 when they come into hospital because of self-harm, a suicide attempt or because of an emotional crisis.  We don't take the place of any NHS service, but offer time and emotional support while young people are in hospital and beyond.
Our team are mostly volunteers but we are all specifically trained to support young people in this kind of situation.
It's totally up to each young person whether or not they'd like one of our team to spend time with them and what they talk about.  They can chat about anything, from what's brought them to hospital to what they like to watch on TV.  Our objective is to make their time in hospital easier and more productive in whatever way we can.​
Our conversations remain confidential unless we need to share information in the interests of the young person's safety, or if they give their permission for us to share something with someone else like their parent or a professional.