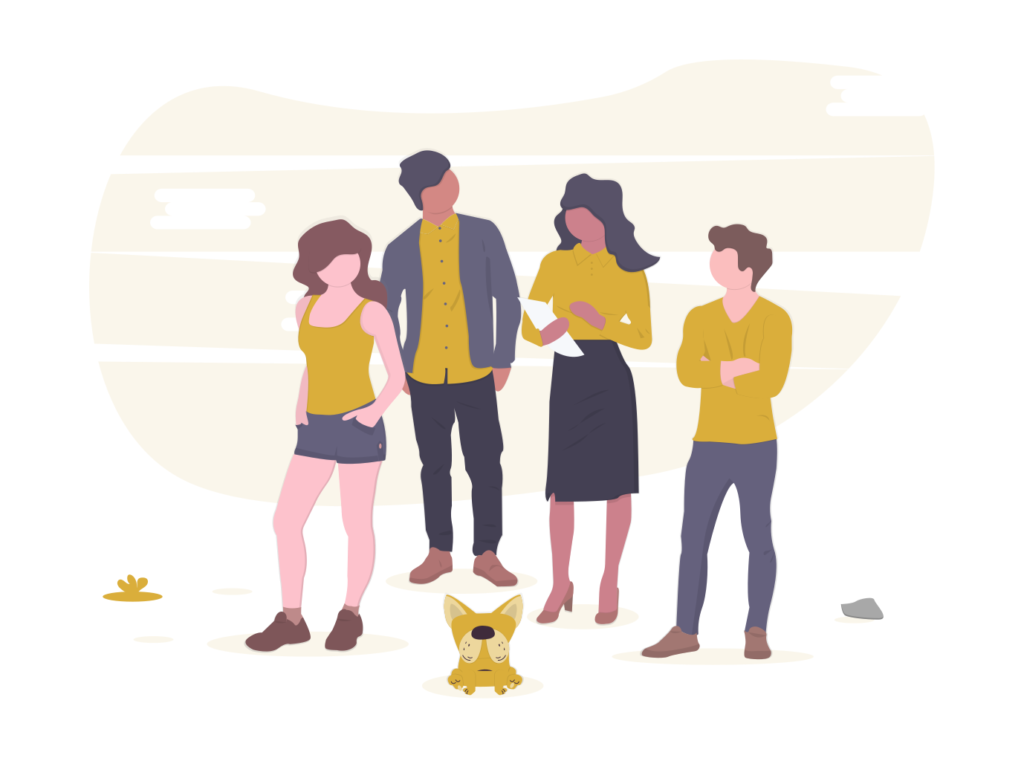 Youth Workers bringing a
#VoiceOfHope

to people aged 10 – 25 in A&E and beyond because of self-harm, a suicide attempt or emotional crisis.
Emerge Advocacy is a registered charity established in 2016 out of a realisation that young people in A&E because of self-harm need something more. Our Founder's original vision was to see volunteers supporting young people in her local hospital in Guildford, Surrey.
The original project was a success and we started receiving requests from other hospitals saying, 'We need this in our A&E too!'.
Since then, we have been working with hospitals and the communities surrounding them to build teams and put Emerge projects into hospitals wherever there is a need for them. And we don't just work in A&E's. Our teams support young people wherever they might be within the hospital and we offer follow up support for up to three months post-discharge to help young people take the next steps towards recovery.
The Christian faith is a key part of the DNA of Emerge. It's what helps us hold on to hope in the hardest of situations and enables us to come back and do it all again the next day. In setting up each of our projects, we engage with churches who are local to to hospital to recruit volunteers who are passionate about supporting young people in crisis and are ready to bring care and compassion indiscriminately. In conversations with young people, we're always focusing on what they would like to chat about, we're simply there to provide a safe, supporting space for whatever they need whether that's playing a game, doing some colouring, talking about the latest thing on YouTube or talking about what they'd like to mention when they speak to the nurse next.
We exist to support young people of all faiths and none, to love indiscriminately, letting our actions speak. We only discuss matters of faith if a young person asks.
We mobilise, equip and support local Christians in meeting the need for more support for young people struggling with mental health issues in their own communities.
Emerge Advocacy is committed to excellence in our youth work and our interactions with professionals, we take seriously our responsibilities in safeguarding and proper governance. If you would like to find out more about our governance please get in touch.
In June 2021, Emerge Advocacy received The Queens Award for Voluntary Service in recognition of all the hard work, comfort and care that our volunteers give through their support of young people in crisis.
Emerge is there to support young people following a crisis admission to hospital, however, Emerge is not a crisis line.