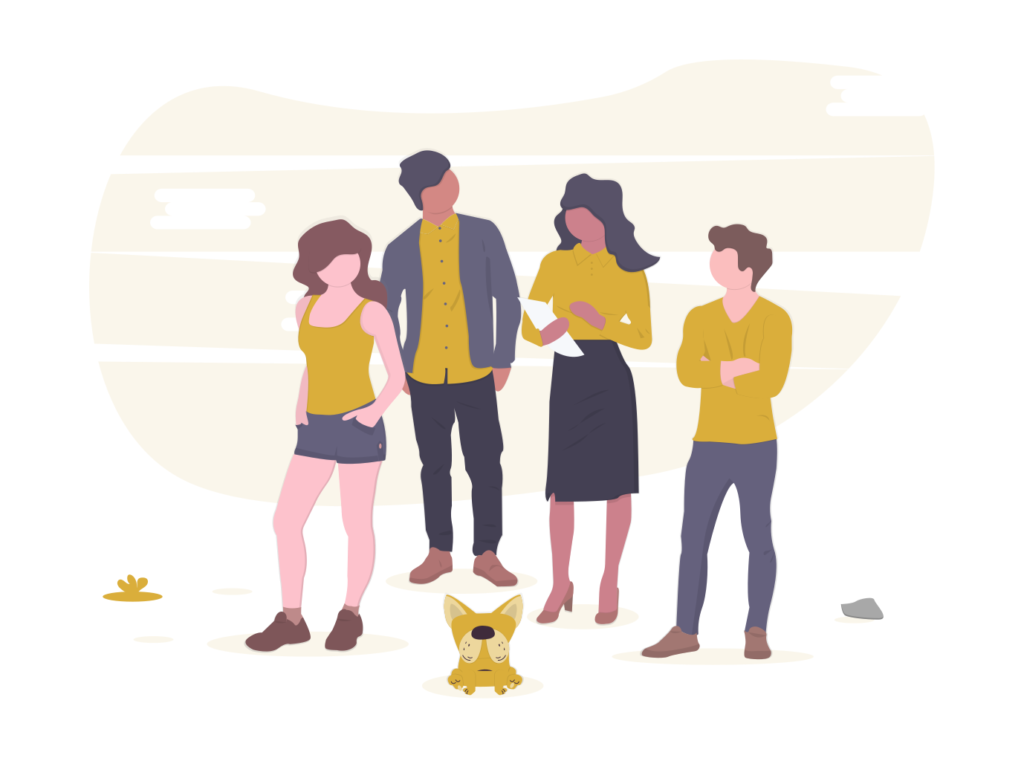 We exist to help and
support young people

of all faiths and none.
Emerge Advocacy is a registered charity run with the support of local churches.
Emerge Advocacy is a Christian charity, and as such, our work is motivated by the shared faith of our whole team.  We exist to support young people of all faiths and none, valuing diversity and offering unconditional care and compassion to all.
We exist to support young people of all faiths and none, to love indiscriminately, letting our actions speak. We only discuss matters of faith if a young person asks.
We mobilise, equip and support local Christians in meeting the need for more support for young people struggling with mental health issues in their own communities.
Emerge Advocacy is committed to excellence in our youth work and our interactions with professionals, we take seriously our responsibilities in safeguarding and proper governance.  If you would like to read our safeguarding policy, our 'Who We Are' document or find out more about our governance please get in touch.
In June 2021, Emerge Advocacy received The Queens Award for Voluntary Service in recognition of all the hard work, comfort and care that our volunteers give through their support of young people in crisis.
EMERGE ARE HERE TO SUPPORT YOUNG PEOPLE FOLLOWING A CRISIS ADMISSION TO HOSPITAL, HOWEVER, EMERGE ARE NOT A CRISIS LINE.