Our youth workers support young people attending A&E because of self-harm or a suicide attempt.
Our experienced team provide up to three months follow up for young people we've met in hospital.
Need to understand more about self-harm, suicide and the relationship between the two? Let our training and workshops give you insight.
Need an Emerge Project in your local hospital? We really can help make that happen!
If you are aged 10 – 25 and are at the Royal Surrey County Hospital, Medway or St Peters Hospital because you've self-harmed, taken an overdose or if you are feeling suicidal then we are here to support you.
to move out of, or away from something and become visible / to recover from or survive a difficult situation
Origin: Latin – to become known, to come to light
responding as one called alongside, bringing peace, speaking truth
Origin: Latin – to call to one's aid in a time of need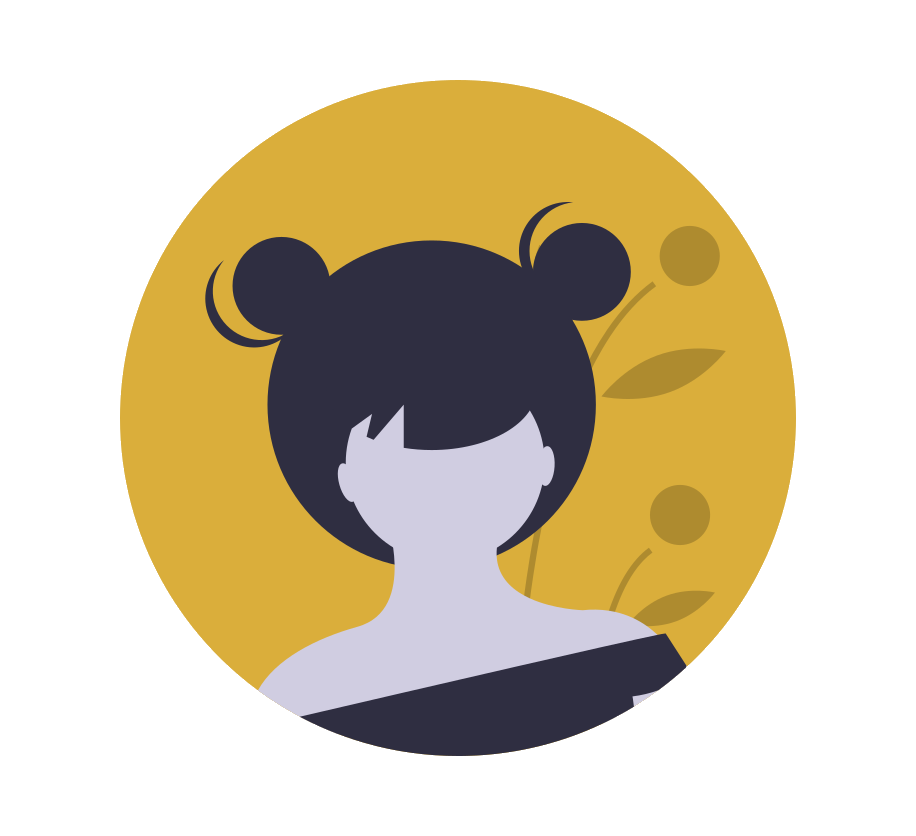 "I feel like a weight has been lifted, I have a new lease of life. I just want to get focused on the positive things. I'm thankful for what you guys do."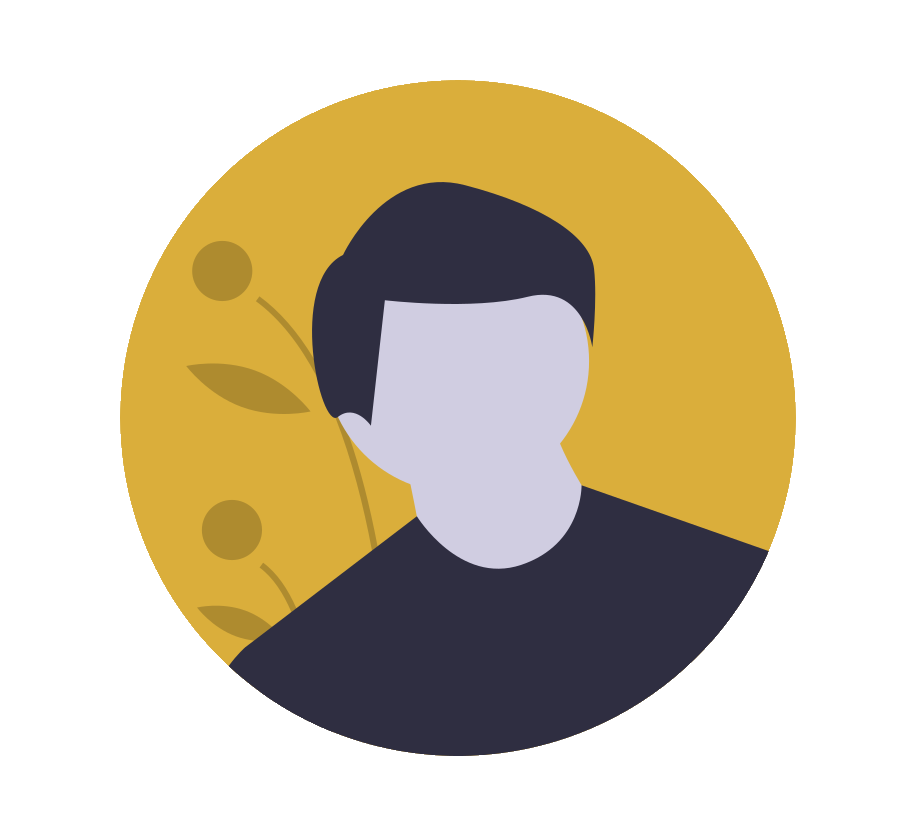 It was nice to have someone to chat to about everything to keep me distracted whilst I waited. They helped me to keep calm and the use of colouring was also a nice addition as another distraction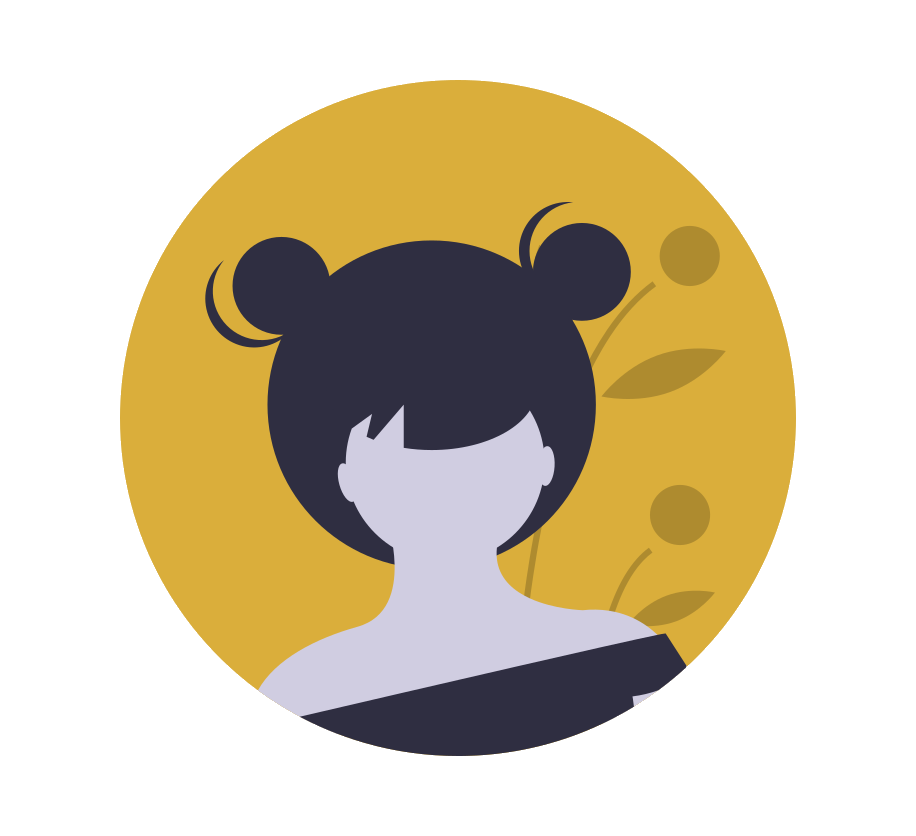 Thank you so much for all your hard work, Hascombe Ward have benefitted so much from having your service at the hospital.  You do an amazing job and make a huge difference.
From donating to volunteering with us