Host a Smash for Cash event in recognition of World Mental Health Day on 10th October, or any time that works for you!
Smash for Cash involves grabbing an old bowl, cup, plate, mug or other crockery, breaking it and piecing it back together with seams of gold, to raise money for Emerge Advocacy.
You then have your very own Kintsugi bowl to keep for yourself or perhaps gift to a friend, with all donations supporting the work we do with vulnerable young people.
You could do this with your family or housemates, with friends over coffee; you could hold a Smash for Cash party or event or do it together with friends over a video call. No matter how you choose to Smash, we want to hear about it!
Host A Smash For Cash Event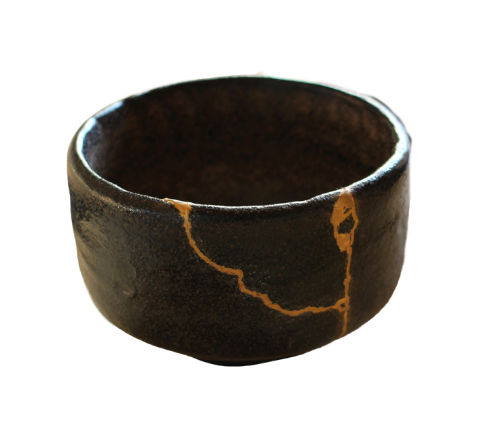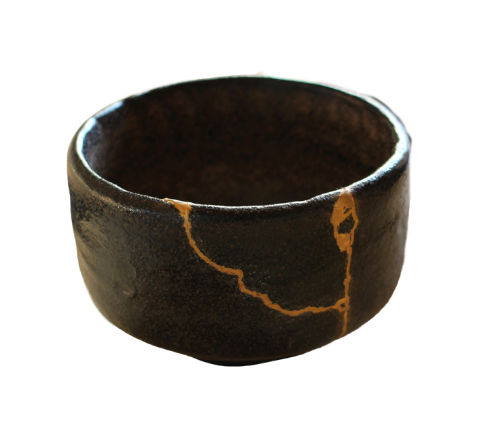 Instruction Booklet
Equipment List
Introduction Video
Kintsugi is an ancient Japanese art form which is the process of taking something broken and piecing it back together with seams of gold, creating something more beautiful and valuable than before.
We love this image of something that has been broken but, rather than being thrown out, it's made into something new. This idea means a lot to us at Emerge as we can all go through times of feeling broken, but that doesn't mean we are destined for the scrap heap. In fact, our lives can become more beautiful and more meaningful than ever.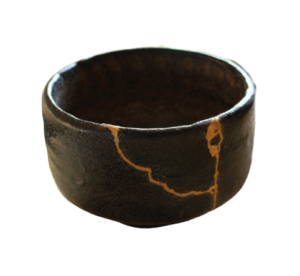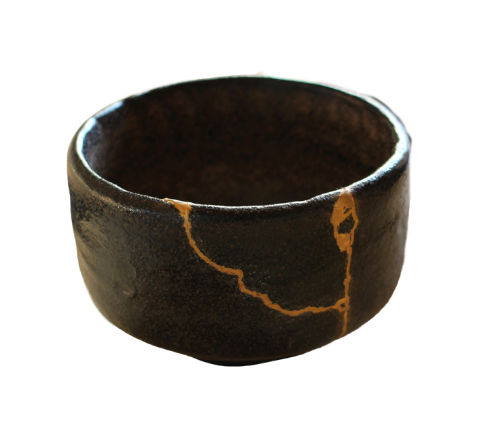 In 2021, World Mental Health Day falls on the 10th October. We will be launching the event from 10th, encouraging you to host your own Smash For Cash parties to raise awareness and funds for Emerge. Host your event anytime, anywhere and have a smashing time!