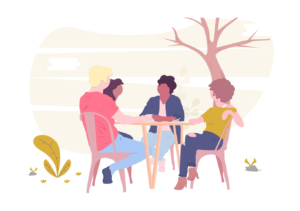 Emerge's Smash for Cash
Make a Kintsugi style bowl for fun, spread our message of hope and raise funds for Emerge in the process!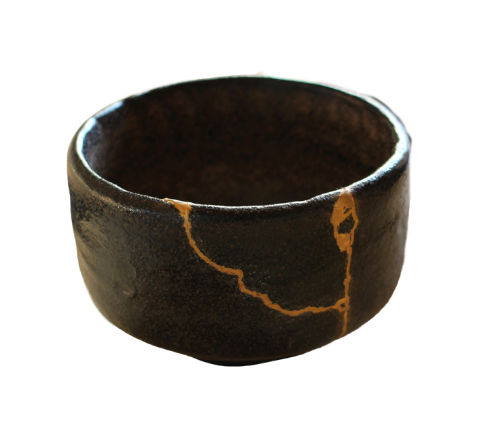 Kintsugi is an ancient Japanese art form which is a process of taking a broken bowl, that would normally be thrown out, and piecing it back together with seams of gold. In Kintsugi, the cracks and marks in the pottery become an important part of its story and are not something to be ashamed of.
We can all experience times where we feel broken, but the message of this bowl tells us that when we feel broken, there is still hope. Just because we've been broken, our lives are not destined for the scrapheap, in fact, our lives can become more beautiful, more meaningful than ever.
Now you can make your very own Kintsugi style bowl and have a permanent reminder of hope in the midst of brokenness. The 10th October is World Mental Health Day, we thought this would be a great time to get creative with this message so… Sign up for more information, including step by step instructions, recourses and everything you need to get smashing!
This is going to be a great activity to do at home during social distancing, or online with a mate, and who knows, in a due course we could even have some Smashing Fundraiser parties?!
Fill in the details below to register your interest and we'll be in touch with everything you need to know.  Do this asap as you'll need to order some bits and bobs which may take a bit of time to arrive!
All we ask is that you make a donation to Emerge, and don't forget to share photos of your creations on our social media once you're done using #EmergeSmashForCash!