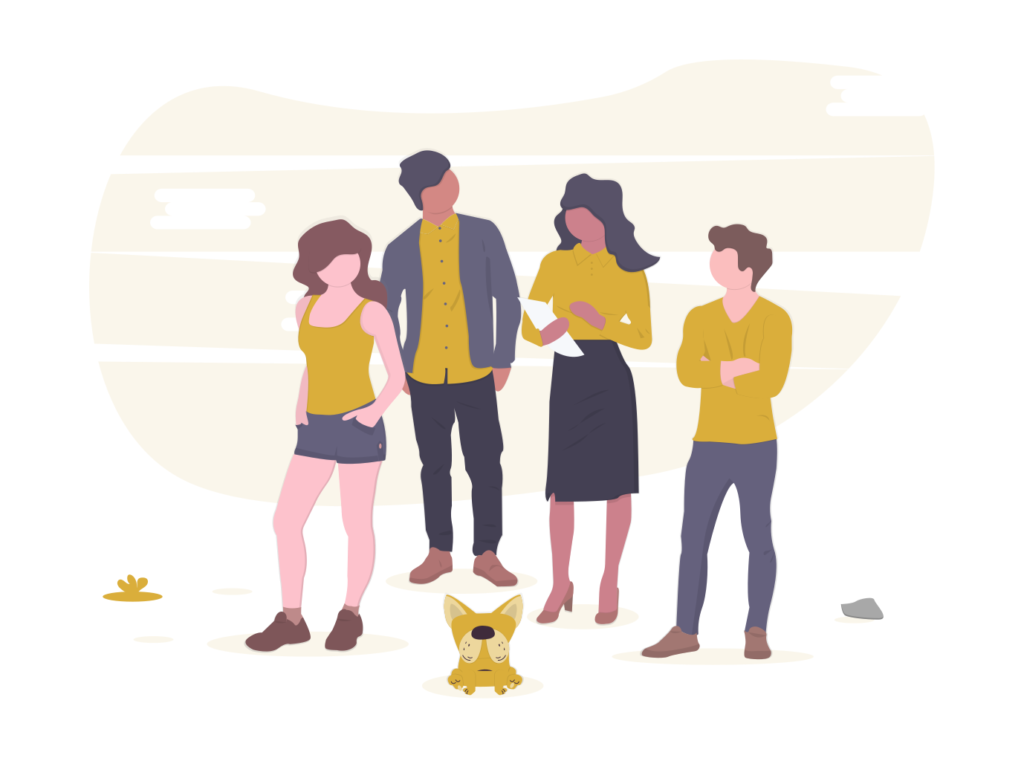 Emerge Advocacy

began in the Royal Surrey Hospital in 2016 and equips Christian Youth Workers to support young people attending A&E because of self-harm, attempted suicide or emotional crisis.
We are expanding our services in Kent so are looking for new team members!
We're a Christian charity supporting young people who are struggling with their mental and emotional health, being there for them in A&E following a crisis admission and afterwards in the community for follow up support.
Interested?! To do this well, you need to be a people person; passionate about supporting young people, and excited about the prospect of working in a fast-paced and busy hospital environment. You'll need the ability to work with high risk, vulnerable young people and know the impact intense that short term work can have. You must be a strong communicator, comfortable building relationships with young people and clinical staff.
You'll share our ethos and embrace our team culture, carrying a heart and ability to connect with local churches to share about our work and help build up our volunteer base. You will be flexible, working within the hospital and out and about in the community, as well as working some days from home, depending on the needs of the team and the service.
Please note that applicants need to be local to the hospital projects they are applying for. We encourage people from all ethnicities and backgrounds to apply. As we are keen to get people into post as quickly as possible, applications will be processed as they come in.
Email info@emergeadvocacy.com for more details.