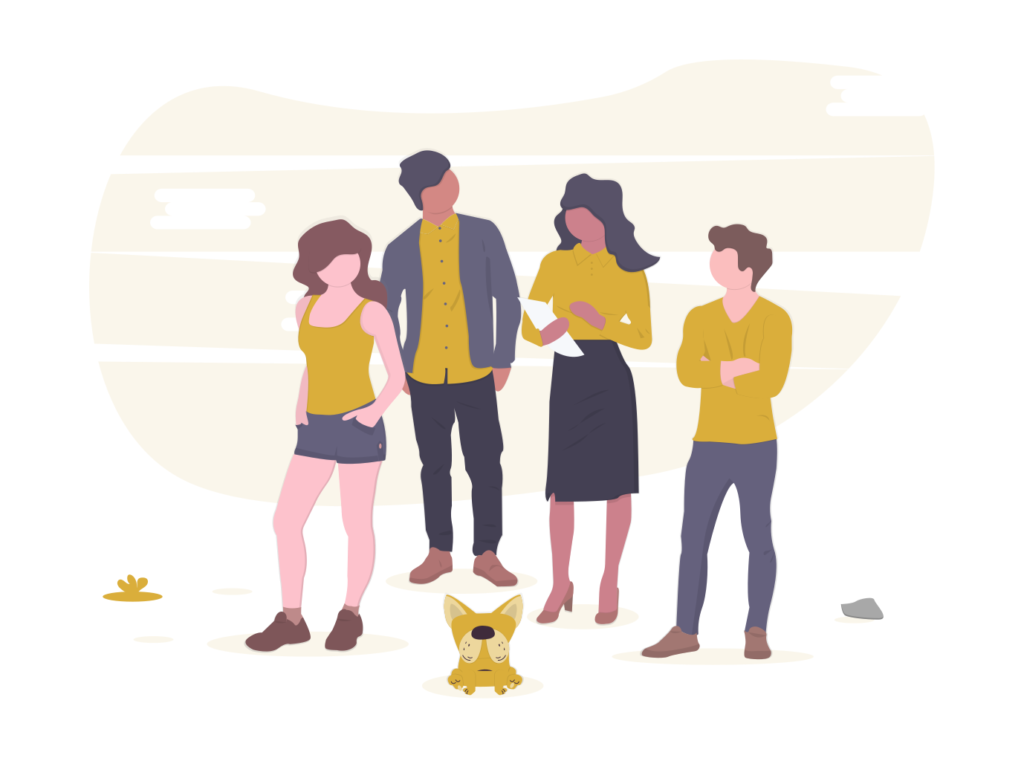 Emerge Advocacy

began in the Royal Surrey Hospital in 2016 and equips Christian Youth Workers to support young people attending A&E because of self-harm, attempted suicide or emotional crisis.
Please note that applicants need to be local to the hospital projects they are applying for. We encourage people from all ethnicities and backgrounds to apply. We reserve the right to restrict recruitment to those who have the right to work or volunteer in the UK.
As we are keen to get people into post as quickly as possible, applications will be processed as they come in.
Email info@emergeadvocacy.com for more details.