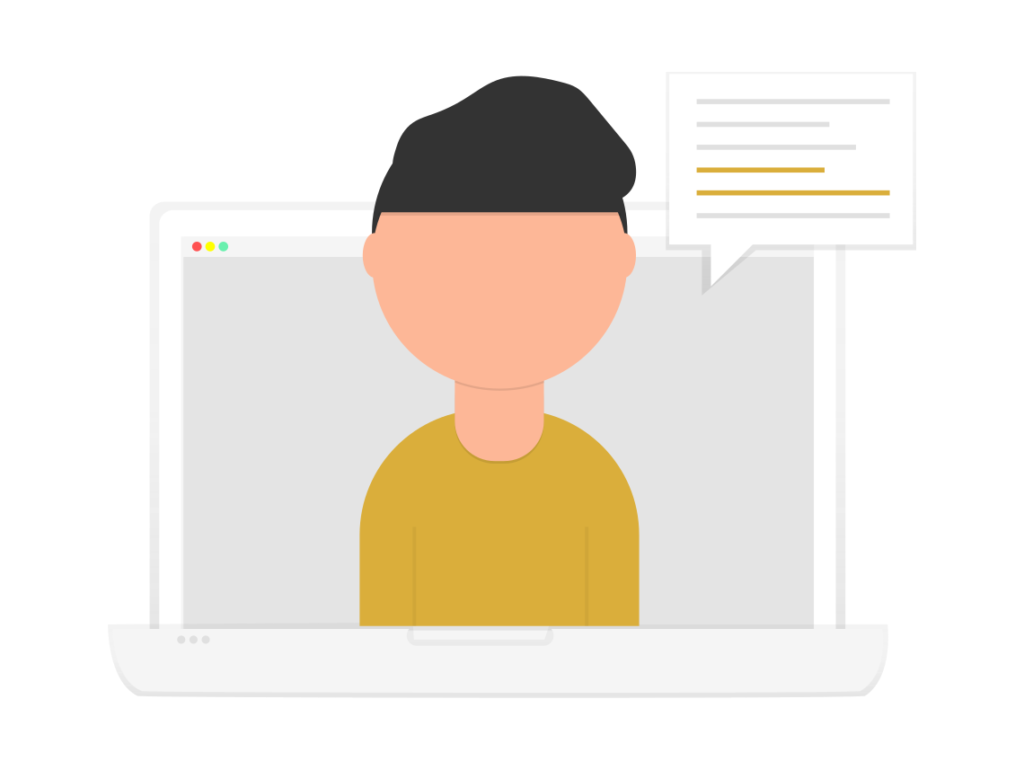 Information for
Professionals

.
If Emerge is supporting a young person you're working with, or you'd like to speak to us for any reason, do get in touch.
Emerge offers a caring and compassionate service to teenagers and young adults in their time of great distress, the value of which cannot be underestimated. Patients consistently give positive feedback. It has been demonstrated time and again that creating a calming environment around patients experiencing psychiatric disturbance benefits them greatly, shortening admissions, lessening the severity of their illness and medication requirements. The Emerge service is fundamental to this process and adds staffing at a one to one level without cost to the NHS, win win in terms of psychiatric care!
What is Emerge?
admin
2020-04-18T14:18:20+00:00
Emerge is a Christian youth work charity, founded in 2016 by Youth Worker Joy Wright in the Royal Surrey County Hospital.  We provide trained volunteer youth workers to support people aged 10 – 25 who in A&E because of self-harming behaviour or suicidal ideation.
Our team are available Monday – Saturday 7 pm until 11 pm, operating on an on-call service as well as a regular physical presence within the hospital.
We offer follow up to young people for up to three months post-discharge.
From donating to volunteering with us