Want to volunteer with a charity? Here's 6 ways you can really help out.
Volunteer work is really popular with a whole range of people, from teenagers who want a bit of work experience, to retired people who want to give back to their communities! And, there are so many different ways you can volunteer. Whatever your skill set is, there is sure to be a way you can lend a hand with your chosen charity. So, do you want to volunteer with a charity? In this blog post, we've put together six ways that you can really help out!
Keep the main thing the main thing.
Most charities exist solely with the aim to help their beneficiaries, not to provide volunteering opportunities as an end in themselves (unless it says so in their charitable objects!).  So, do your research, go on their website and get a really good idea of what the charity is about, what they are trying to do, and their vision and values.  As much as volunteering is often hugely personally rewarding and an opportunity to gain useful work experience, think about why you want to volunteer. Be honest with yourself – is helping the beneficiaries of the charity my priority? It's important that everyone who works as part of the charity, volunteers and otherwise, are truly passionate about helping them reach their aims of helping people.
Value your skills and past experiences.
There is more to running a charity than meets the eye.  Charities need people to do admin, finance, design work, run errands, do fundraising, communications, IT, source legal advice and many need advisors in specialist fields depending on the nature of the charity!  So, if you have some professional expertise, or if you have time to lend a hand with behind the scenes stuff that simply needs some people-power, consider this too when approaching a charity that you would like to help out. Think about how you can best serve them and help them in their mission!
Be realistic about what you can commit to when you volunteer for a charity
It's better to have a volunteer that does a little volunteering reliably, than someone who does a lot and then disappears.  Think about your schedule and the life situations that will inevitably crop up, and decide how much time you can commit. This may be regular or Adhoc.  Either is fine as long as everyone knows what to expect! Make it clear to your chosen charity what they can expect of you time and work-wise before you start your volunteering position.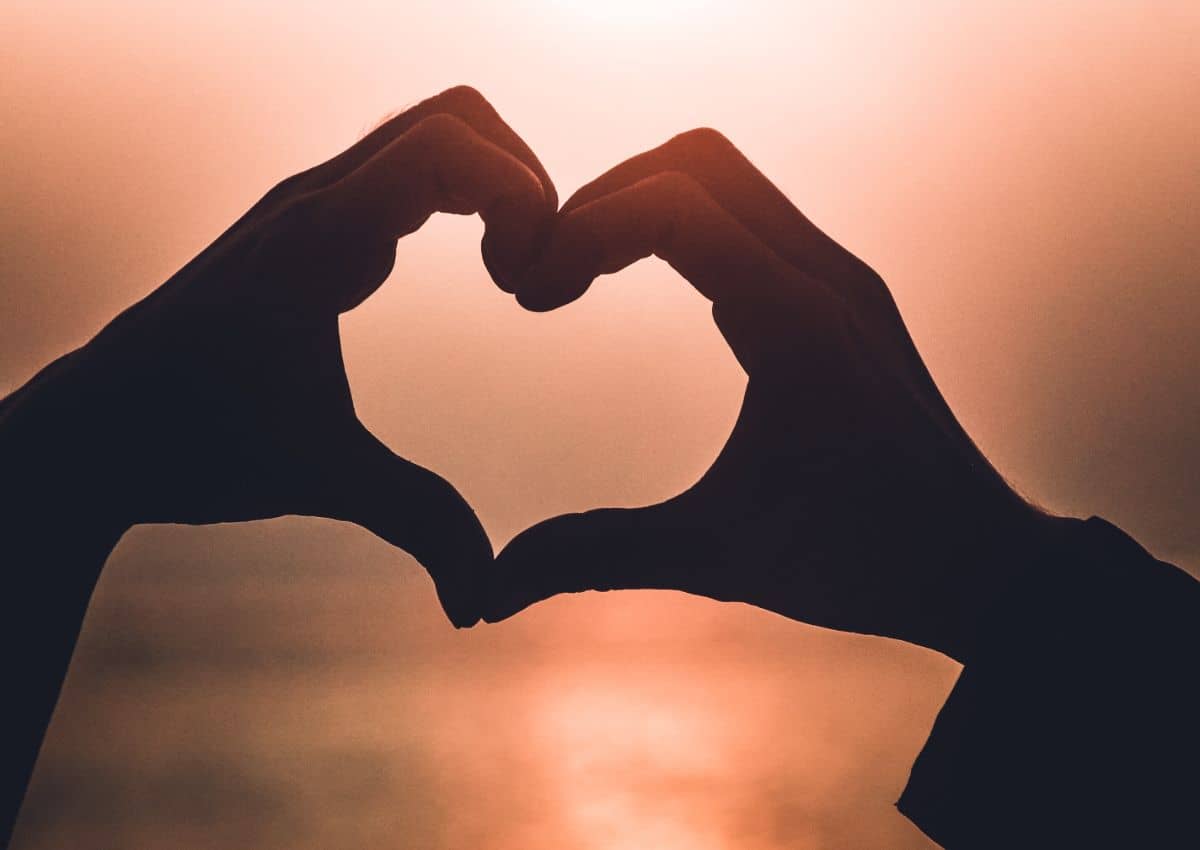 Throw yourself in.
Whatever role you volunteer to do for your chosen charity, make the most of all the training opportunities. And, get involved in any team building, socials and other things the charity does.  These will make your time volunteering much more enjoyable! You'll feel part of the team, gain new skills and confidence, and the charity will benefit from having you as a really invested volunteer.
Don't forget that leaders need love too!
Once you get to know the charity, have a think about how you can help and encourage the staff and trustees yourself.  They work hard and it can be a thankless task, or quite emotionally draining.  Find little ways to show your appreciation to them as individuals or as a leadership team. It'll mean so much to them.
Volunteer for a charity and be their biggest fan!
You think the charity you volunteer for is doing a great thing or you wouldn't be volunteering, right?!  So, tell your friends, share the charity's posts on social media, and use your networks to find more support for your charity in their areas of need.  Have fun with it and let your enthusiasm show, it'll be contagious!
So, there we have it- six ways that you can volunteer for a charity and really help them out in the process! We hope that you found this blog post interesting and useful. If you're passionate about the work Emerge Advocacy does, you can find out more about us and how you can get involved with our charity here.