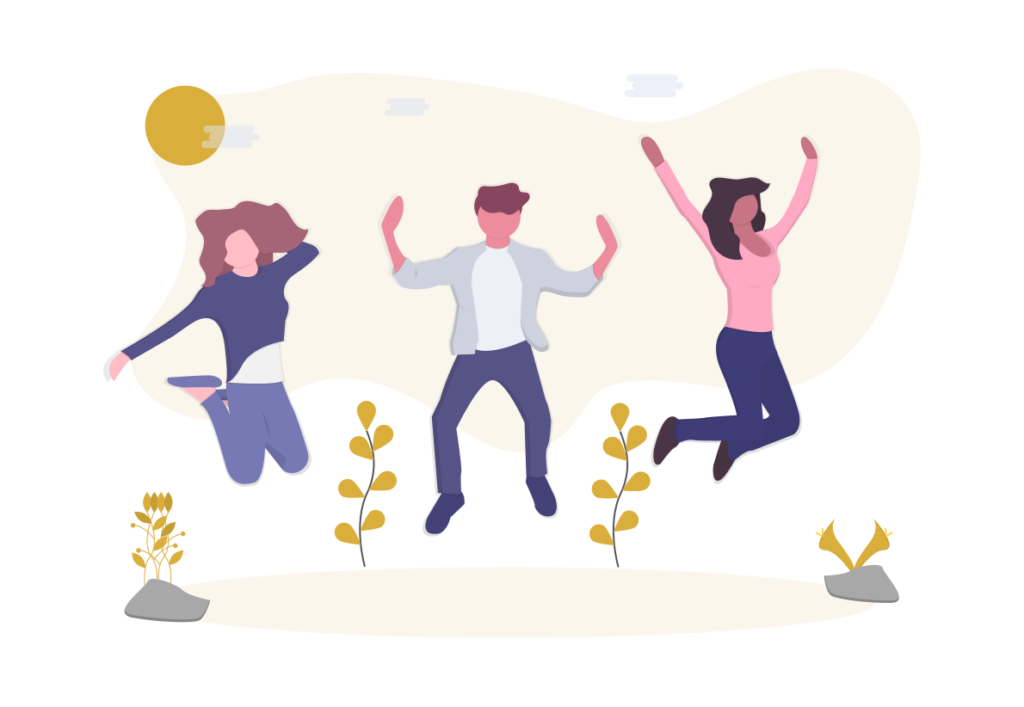 Emerge Projects

at Frimley Park Hospital
Our youth workers who provide short term support for young people who find themselves in A&E because they are struggling with self-harm or feeling suicidal.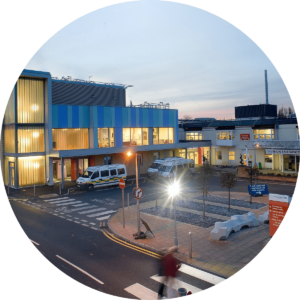 At Frimley Park Hospital, we're available 7pm-11pm from Monday to Saturday and alternative Wednesdays 3-6pm to come and be with you in hospital.
Give us a call on 07943 193727 or leave a message and we will get back to you.